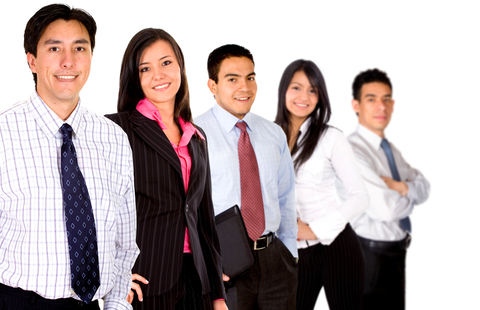 Float over, or click for info.
SPAM Dam
Spam Free Email
Keep your ENTIRE DOMAIN
SPAM FREE!
Never miss an important message with our exclusive cloud-based SPAM filter.
Cutting-Edge Spam Filtering Systems.
Eliminate spam, and prevent "false positive" blocking of legitimate email.
No limits on disk space or email accounts.
Affordable business websites without the Do-It-Yourself hassle.
You are never charged extra for content updates.
You are never left to "figure things out for yourself."
We will help you understand the function of domain names, hosting, websites and email services, so that you are comfortable knowing what you are paying for.
Please take a look at the work we do for our customers. Feel free to contact us.